Mumtalakat To Retain Minority Stake in Pro Unlimited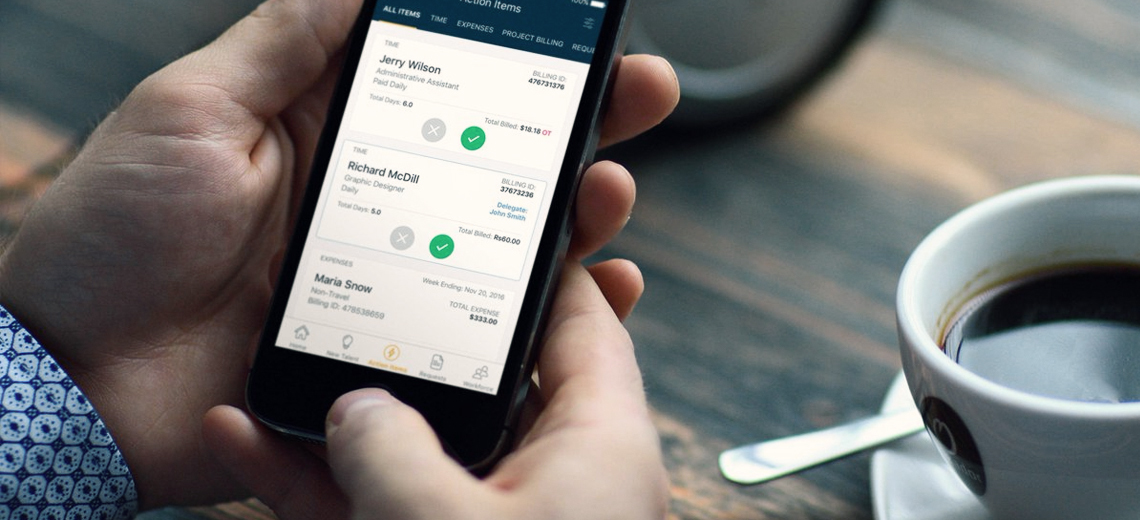 The sovereign wealth fund of the Kingdom of Bahrain, Mumtalakat, and lnvestcorp today announced that they have signed an agreement to sell PRO Unlimited, a leading provider of software and services that enable large enterprises to more effectively manage their contingent workforce, to Harvest Partners.
First purchased in October 2014, in line with Mumtalakat's investment strategy, PRO Unlimited has continued to grow with an expanded international presence. In the time since, its net revenues have increased by over 40% and its Earnings before Interest, Tax, Depreciation and Amortization have almost doubled. Today's agreement allows Mumtalakat to continue to have a significant minority stake, alongside lnvestcorp, and partner with the new majority private equity owners of PRO Unlimited, Harvest Partners.
Commenting on the agreement, Mumtalakat CEO, Mahmood Hashim Alkooheji, said, 'We acquired PRO Unlimited based on our assessment of its growth potential in an important and developing sector. Our support was both strategic and financial and I'm extremely pleased that we helped the company expand its services as reflected in the impressive returns.'
'Our partnership underscores our investment strategy as Mumtalakat seeks to add value, and not only capital to its ventures,' explained Alkooheji. 'Our team worked with both lnvestcorp and PRO Unlimited to help the business expand its reach and we look forward to continuing this relationship with Harvest Partners.'
Founded in 1991, PRO Unlimited delivers a full range of services to address procurement, management and compliance issues related to contingent workers, including independent contractors, consultants, temps and freelancers. PRO operates in 52 countries and provides services to some of the world's largest and most prestigious companies through its integrated, vendor-neutral software and services platform.
As the investment arm of the Kingdom of Bahrain, Mumtalakat seeks strategic, responsible, commercially-driven investments in line with its long term objective of enhancing the value of its portfolio for the benefit of the people of Bahrain.
Today PRO Unlimited's clients are leading multinational companies operating in various sectors and across 37 countries worldwide.